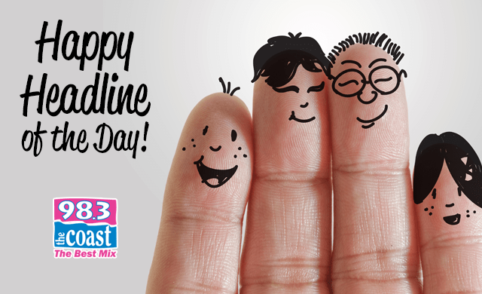 Back in March of 2020, Ryan Sivley was in a serious car accident and nearly died. Luckily, he recovered from his injuries — and recently used his second chance at life for a good cause — by helping hundreds of stranded drivers during the winter storm that hit Texas.
Ryan owns a four-wheel-drive truck — which he calls "The Beast" — and went out into the elements, helping drivers who were stuck because of the icy roads.
Using recovery straps and chains, Ryan just kept pulling people off the road — and then giving them safe rides to warm places.
Ryan said that as fast as he was clearing cars out, people were pulling in and getting stuck. And so, Ryan kept moving and helping.
He estimates that he rescued about 500 people — and was motivated to do all he could because it seemed like he was their last hope.
Many of those he helped started a campaign to raise money for him as a gesture of thanks. But Ryan explained that he wasn't looking for payment. He just didn't want to let people remain stranded, in the cold, on the road, if he could help it. (
The Seattle Times
)
Podcast: Play in new window | Download | Embed... [Read Full Story]