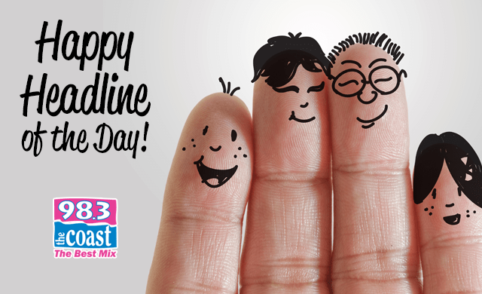 Henry Darby affects a lot of lives as the principal at North Charleston High School in South Carolina — but he's also affecting lives away from the school by working a second job to help those in need.
Three times a week, from 10 p.m. until 7 a.m., Henry stocks shelves at a local Walmart store.
And then, he donates the paychecks he's earning to others who need the money more than he does.
With every shift, Henry is able to touch the lives of others in his community. Often, he gives the money to the families of students at his school.
His special charity efforts have led to even more giving, as people around the country heard his story — and pitched in with an extra $100,000 in donations.
Henry has no plans on quitting his second job anytime soon. He says he's thankful that Walmart has given him an opportunity to work — and to help others along the way. (
WCIV-TV
)
Podcast: Play in new window | Download | Embed... [Read Full Story]