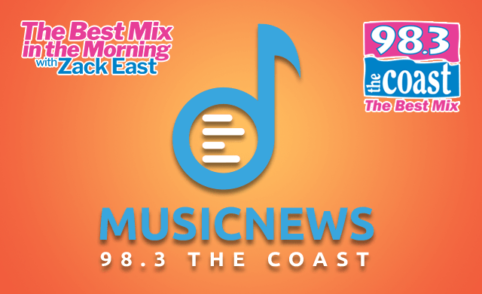 The #FreeBritney movement has spread to Capitol Hill.
House Republicans in Washington D.C. demanded a congressional hearing on 
Britney Spears
' court-ordered conservatorships. She's been under her father's control for 13 years. The 
politicians submitted a letter
 this week to Representative 
Jerry Nadler
 (D-NY), who chairs the House Judiciary Committee, They asked him to convene a hearing.
The letter states in part, (quote) "In recent years, there has been growing public concern about the use of conservatorships to effectively deprive individuals of personal freedoms. The most striking example is perhaps the case of multi-platinum performing artist Britney Spears." (
NBC News
)
---
Following her removal from a mural on the outer wall of Legend's Corner in downtown Nashville, Taylor Swift is now getting a bit of artistic real estate all to herself.
Tim Davis
, who created the collage of iconic country stars outside of Legends honky tonk, replaced Taylor's image with 
Brad Paisley 
some months ago. But 
according to TMZ
, he's working on a piece focused solely on Taylor. Allegedly, she was removed from the Legends' mural because of her jump into pop music.
Tim has located a spot for the new mural just a few blocks from Legends and is raising money for the project with a 
GoFundMe page
.
---
Pat Benatar tells Billboard magazine that she had to play catch-up with her fame during her career. "Once it started it went like a blinding speed. You start out and all of a sudden you have "Heartbreaker" go up the chart and then the next record comes in and jumps eighty places in the chart and you're not ready for that. Then when it goes to number two, you're certainly not ready for that. Then the third comes in and goes to number one, I mean you're just not ready. The band spends most of our time running behind what's happening to us, running to catch up."
Podcast: Play in new window | Download | Embed... [Read Full Story]