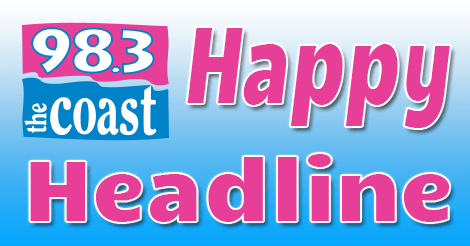 L.A.-based artist Michael Gittes wanted to honor the front-line workers who have been battling coronavirus.
So, he picked a hospital that was particularly hard hit during the peak of the crisis, Interfaith Medical Center in Brooklyn, New York, and got to work creating a painting for each and every employee.
Well, he finished and was able to deliver the paintings last week.
A truckload of 1,800 paintings, each representing a flower, rolled up and were passed out to the workers.
It was the perfect gift. These people have been working tirelessly for months. And, Michael was able to give them something unexpected that showed appreciation for all that they're doing — and continue to do. (
WABC-TV
)
Podcast: Play in new window | Download | Embed... [Read Full Story]