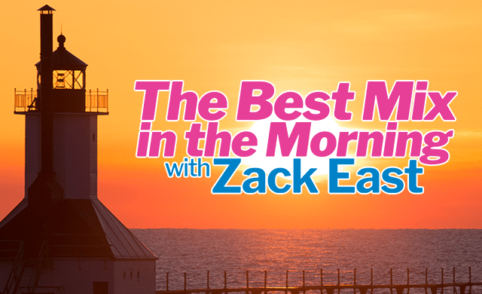 Lately it seems everyone hates Ellen DeGeneres, but the embattled talk-show host has at least one friend left.
Kevin Hart had lunch with Ellen on Saturday after he defended the comedian, who's been accused of treating guests badly and creating a toxic workplace at her show.
According to 
Us Weekly
, the two dined at the Rosewood Miramar Beach in Montecito, California, and were "both dressed in tropical print button-down shirts and khaki shorts as they chatted while sipping wine."
Earlier this month on Instagram, Kevin wrote, "It's crazy to see my friend go thru what she's going thru publicly. I have known Ellen for years and I can honestly say that she's one of the dopest people on the [bleeping] planet."
Ellen also supported Kevin in 2019 when he came under fire for tweets deemed homophobic as he prepared to host the Oscars that year.
---
Tiger King Joe Exotic is in prison, but he still wants to help find rival Carole Baskin's missing husband.
A new investigation has been launched to find out what happened to Don Lewis following the viral hit Tiger King. Don disappeared in 1997 and is believed dead.
According to 
TMZ
, Don's three daughter, who are suing Carole, have welcomed Joe's assistance. They say that the "plan is for him to speak to their lawyer to figure out what, if any, useful info he has for the investigation."
Joe claimed in Tiger King that Carole had a hand in getting rid of her husband.
His family recently announced a $100,000 reward for information about Don.
---
Simon Cowell is back home one week after breaking his back.
A friend tells 
People
 magazine that the 
America's Got Talent 
judge  is "very happy to be back home with his family in the fresh sea air" of Malibu, California.
Simon underwent a "five-hour surgery" last weekend after falling off his new electric bike. But the source says he's making great progress. "He's been able to walk quite a lot and quicker than the experts had expected him to do after this type of major surgery, which is a great sign for the healing coming along well."
No word, though, when Simon will return to America's Got Talent.
Podcast: Play in new window | Download | Embed... [Read Full Story]