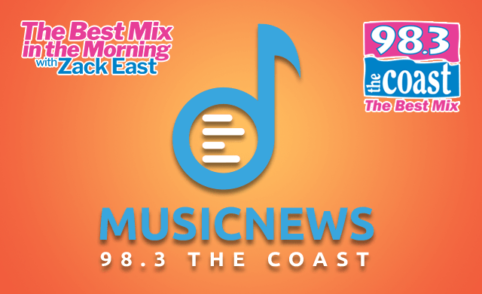 Daft Punk
 have called it quits, and they said goodbye with a 
video
 that's as weird and mysterious as you might expect.
The duo shared an eight-minute video titled "Epilogue," in which they appear in their usual robot costumes. They stand together in a desert landscape, until one takes off his jacket to reveal an energy pack inside. The other touches a button on the pack, causing the first guy to explode into flames as their moody song "Touch" plays in the background.
Daft Punk rose to North American stardom in 2013 with the smash "Get Lucky." They won a Grammy the next year for their 
Random Access Memories
 album. (
Variety
)
---
The Jonas Brothers reunion has hit a roadblock. The youngest brother, Nick Jonas, is returning to a solo career.
Because of Nick's priorities, the Jonas Brothers nixed a new album. It had been available for pre-order. They recorded enough music last year, but they won't release it if Nick can't promote it.
A showbiz insider confirmed, (quote) "The Jonas Brothers' reunion is effectively over for now. They had an album ready to go but then the pandemic happened. Realistically, it will be a while before they do music as a trio again." (
The Sun
, UK)
Podcast: Play in new window | Download | Embed... [Read Full Story]