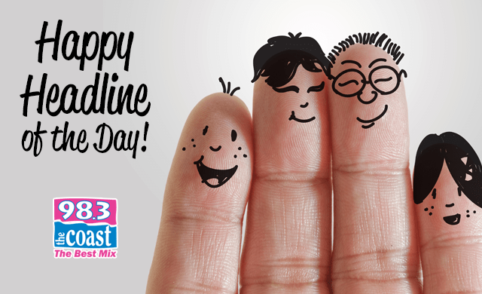 In Newark, Delaware, Chen Wang donated 10,000 masks, 180 sleeping bags — along with medical gloves and winter coats — to the Christina School District.
Chen's daughter attends a school in the district and said he "wanted to serve the community."
The masks will help students continue attending school, even when they leave theirs at home. And, the gloves will go to the school nurses.
The sleeping bags and coats will be distributed to those in need, especially displaced families who are sometimes provided shelter by the district.
Chen hopes that this gesture inspires others to help out as well, suggesting that, "We should all help each other." (
Newark Post
)
Podcast: Play in new window | Download | Embed... [Read Full Story]