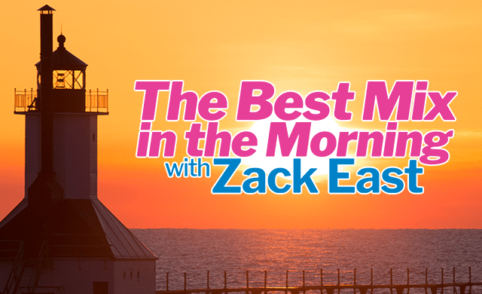 Naya Rivera's body has been recovered. The 33-year-old former Glee star went missing five days ago while boating with her four-year-old son on California's Lake Piru. The boy was found unharmed in their rented boat, but Maya had disappeared. Authorities believe Naya was swimming with her son when they both struggled to get back to the drifting boat. Naya was presumably able to save her son but not herself.
When Dancing With the Stars returns this fall, it will have a new host. ABC informed Tom Bergeron and Erin Andrews that their talents are no longer needed. The show is headed in a "new creative direction."
Kelly Preston's shocking death is not the first time that John Travolta has lost a loved one to breast cancer. His first girlfriend, Diana Hyland, died of the disease. Travolta told People magazine in 1977 how rushed from filming Saturday Night Fever to visit her death bed. John announced Kelly's unfortunate passing recently on his Instagram.
Grant Imahara, the host of TV's MythBusters and Netflix's White Rabbit Project, has died following a brain aneurysm. He was 49.
Johnny Depp admitted in a London court room that he squandered $650 million in movie earnings. When his wife at the time, Amber Heard, learned of his financial mismanagement, Depp alleged that she threw a "haymaker" punch at him. Depp shared this financial crisis with Amber on the night of her 30th birthday party. He claimed she became violent with (quote) "Wild swinging. A roundhouse punch. It's a bit of a wild swing, but effective if it reaches the target."
...
[Read Full Story]