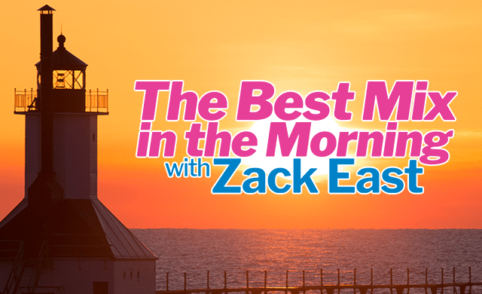 After his wild presidential rally, Kanye West headed to his ranch in Wyoming — where he got a special visit from Dave Chappelle.
Chappelle replied, "Brotherhood is real, love is real.''
In the caption, Kanye wrote, "THANK YOU DAVE FOR HOPPING ON A JET TO COME SEE ME DOING WELL DAVE YOU ARE A GOD SEND AND A TRUE FRIEND ALL LOVE"
The visit comes as his family reportedly fears that the rapper and presidential candidate is going through a mental breakdown. Kanye gave an emotional speech at a bizarre campaign rally in South Carolina on Sunday.
The next day he tweeted: "Kim was trying to fly to Wyoming with a doctor to lock me up like on the movie Get Out because I cried about saving my daughters life yesterday."
A source tells Britain's The Sun that Kanye fled to the couple's ranch because "he's very paranoid and is convinced he needs 'protection' from Kim and [her mom] Kris — even though they're only trying to help him."
---
Katy Perry recently told Howard Stern that she ended her feud with Taylor Swift in order to set a good example for young women. "It's hard for young girls growing up, [with] cliques and high school and pettiness and all that stuff, so now we're super friendly and I've always wanted the best for her and we can talk about the best we want for each other."
Podcast: Play in new window | Download | Embed... [Read Full Story]