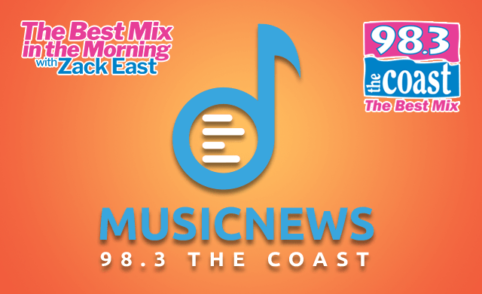 Next week, Britney Spears will try to convince a judge to remove her father as conservator. She won't appear in person. Britney will link with the Los Angeles County Superior Court via Zoom.
Despite pressure from the #FreeBritney crowd, she's focused on only one goal. That's for the court to appoint a new conservator. Britney has pledged that as long as Jamie Spears controls her life and finances, she effectively retired from showbiz.
A source said, (quote) "Britney is able to do as she pleases within her own home. But whenever she wants to step foot outside, it immediately has to become a bigger conversation because lawyers and other people must get involved."
Judge 
Brenda Penny
 revealed on Monday that the hearing will be conducted virtually. Britney and her lawyers won't be in the courtroom. Nor will her father. They have not been on speaking terms for more than a year. (
Us Weekly
)
---
Can you imagine Ed Sheeran as a musical theater geek? No need to imagine when you can see it — in a newly unearthed video of 15-year-old Ed in a high school production of Grease.
Ed plays the part of burger-loving tough guy Roger, a character that didn't make it into the movie version of 
Grease
. Omega Auctions shared a three-minute 
montage
 of Ed's best moments from the show, including bits from the classic "Summer Nights" and the solo song "Mooning," which explains where his character picked up the nickname "Rump."
Auctioneer Paul Fairweather says the video is "a great watch and we think it definitely gives a hint as to Ed's star potential." Omega expects it to fetch between $5000 and $10,000 when the hammer drops on June 29th.
---
It looks like Madonna may be tweaking that bio-pic she's been working on for the past couple of years.
The Material Mom
tweeted
a photo of herself with screenwriter
Erin Wilson
over the weekend, calling Wilson "my favorite [rhymes with witch]…I mean, writer." She also added the hashtag #screenplay, leading followers to think that Wilson, who's penned such screenplays as
Secretary
and
The Girl on the Train
, is on board for the project.
Oscar-winner Diablo Cody, who was Madge's "favorite writer" earlier this year, walked away from the bio-pic in April after repeated conflict with Madonna.
...
[Read Full Story]