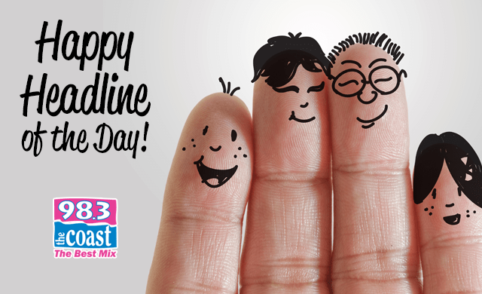 In Manchester Township, New Jersey, Detective Richard Jupinka of the Manchester Police Department was on his lunch break, enjoying a meal at the Cafe Napoli restaurant, when his help was needed.
A girl at the restaurant was choking and couldn't breathe.
The girl's uncle attempted the Heimlich maneuver, but it didn't seem to be working.
That's when Detective Jupinka stepped in and put his expertise to work. Using the Heimlich maneuver himself, he was able to dislodge the food that the girl was choking on, allowing her to breathe freely again.
Thanks to Detective Jupinka's quick action, the girl ended up needing no further medical attention. He was in the right place at the right time — and also just happened to be the right person for the job. (
New York Post
)
Podcast: Play in new window | Download | Embed... [Read Full Story]