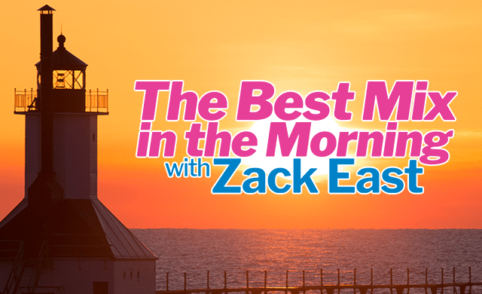 As you may have heard, beloved television host Regis Philbin passed away Saturday at the age of 88. His former morning show companion, Kathie Lee Gifford, had this to say about his passing: "There are no words to fully express the love I have for my precious friend, Regis. I simply adored him and every day with him was a gift. We spent 15 years together bantering and bickering and laughing ourselves silly—a tradition and a friendship we shared up to this very day. I smile knowing somewhere in Heaven, at this very moment, he's making someone laugh. It brings me great comfort knowing that he had a personal relationship with his Lord that brought him great peace. I send all the love in my heart to Joy, to his children, to the rest of his family and to the innumerable people he touched over his legendary life. There has never been anyone like him. And there never will be." Regis, a 1953 graduate of the University of Notre Dame, will be buried soon in South Bend at the cemetery on the campus.
---
Kanye West has apologized to wife Kim Kardashian after claiming she tried to lock him up.
On Saturday, the rapper and presidential candidate wrote, "I would like to apologize to my wife Kim for going public with something that was a private matter. I did not cover her like she has covered me. To Kim I want to say I know I hurt you. Please forgive me. Thank you for always being there for me."
After apologizing, Kanye went to the hospital for anxiety. A source tells 
TMZ
 that he got "uncomfortable" because "there were lots of people inside" his Wyoming ranch.
Kim responded to the claims by asking the public to respect their family's privacy as Kanye deals with his bipolar diagnosis.
---
By the way, TMZ says Kanye West is trying to keep his Presidential campaign alive by spending $30,000 to get on the ballot in Illinois. His campaign team is trying to collect 2,500 signatures. They are paying each potential voter $10 to $12 for signing the ballot, which I didn't know was actually legal, but it is Illinois
...
[Read Full Story]