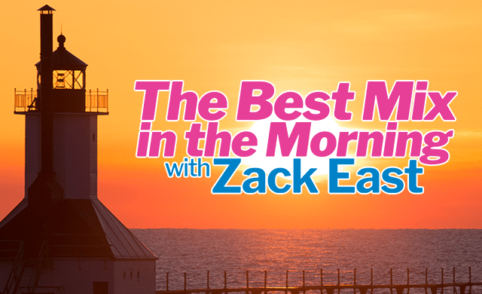 The Caribbean island of Barbados has a proposition: Live for the next year in their COVID-free environment.
A golden opportunity for people pushed out of the office and now working remotely. Travel to paradise and work at the beach.
The Barbados Prime Minister wants to allow tourists to stay for 12-months. She said, (quote) "Barbados is a perfect place for you to come. Take advantage of being in a different part of the world — the sun, sea and sand –- and a stable society."
Barbados is open to Untied States citizens. Very few countries currently allow American visitors due to the surge of COVID cases.
Most Regrettable Names Parents Have Given Their Children … according to a new survey of 6,000 people by Gigacalculator.
The most regretted boys names
Hunter – 32%

Jaxon – 29%

Carter – 28%

Tobias – 25%

Oliver – 24%

Grayson – 22%

Felix – 21%

Jasper – 20%

Sonny – 17%

Dexter – 12%
The most regretted girls names
Aurora – 35%

Arabella – 32%

Lyla – 28%

Amber – 27%

Edith – 24%

Maryam – 21%

Harriet – 19%

Summer – 15%

Delilah – 13%

Gracie – 12%
Podcast: Play in new window | Download | Embed... [Read Full Story]