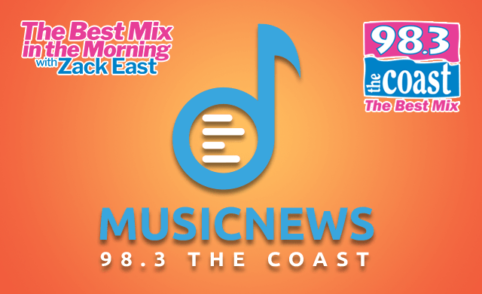 Did Britney Spears really write that she was "embarrassed" by the documentary Framing Britney Spears? A one-time colleague doesn't think so.
Makeup artist 
Billy Brasfield
, who worked with Brit several years ago, tells the 
New York Post
 that he reached out to the troubled star, who told him she had "no control over the caption." He says "I immediately knew it was not her. I texted her about it and she texted me back last night."
Brasfield went on to insist that Britney is not as bad off as a lot of us think, saying "She is not 'fragile.' She does not like being a victim, she never wanted to be a victim and doesn't see herself as a victim. She sees herself as a survivor and has navigated this with patience and strategy."
---
Snoop Dogg is taking a bite out of The Voice.
He's been tapped as a "Mega Mentor" for the current season. Snoop will join Kelly Clarkson, Nick Jonas, John Legend and Blake Shelton to mentor the remaining contestants. Snoop will provide individualized coaching and help rehearse with the four artists still in the competition.
When Snoop announced the news, he made sure his followers knew it wasn't an April Fools' Day prank, tweeting, "This is not a joke. Excited to join The Voice as this season's Mega Mentor."
---
Jon Bon Jovi tells Rolling Stone magazine that everyone should be optimistic about the future. "Optimism, I've always been guilty of that and you know, I'll take that rap right square on the chin, too. Because at the end of the day, if you can't see the glass as half full and not half empty, somebody should talk to you about it and if nobody's going to talk to you about it, then talk to yourself about it and try to see that glass as half full and not half empty."
Podcast: Play in new window | Download | Embed... [Read Full Story]