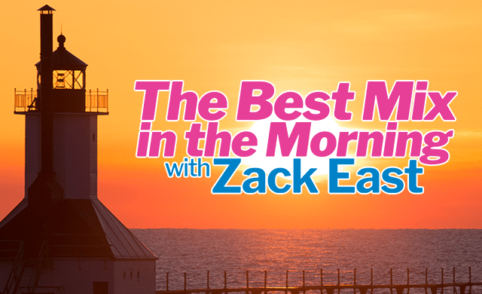 Leslie Jones, Laverne Cox, Josh Gad and Tatiana Maslany (Orphan Black) announced the nominations for the 72nd annual Emmy Awards yesterday morning. Jimmy Kimmel will host the live show September 20th on ABC.
Netflix grabbed a record 160 nominations, including nods for shows like 
Ozark
, 
The Crown
, 
Unbelievable
, 
The Kominsky Method
 and 
Dead to Me
. HBO's 
Watchmen 
received 26 nominations, and Amazon's 
Marvelous Mrs. Maisel
 picked up 20 nominations. (
Variety
)
Check 
Emmys.com
 for a full list of nominations.
---
Johnny Depp's libel case in the U.K. came to a close on Tuesday after three weeks of dramatic testimony.
Depp sued over an article in the Sun that called him a "wife-beater" during his short-lived marriage to Amber Heard.
In her closing submission, the attorney for News Group Newspapers, owner of the Sun, said, "There is no doubt that Mr. Depp regularly and systematically abused his wife."
In his closing submission, the actor's lawyer called Heard a "compulsive liar" and said, "At its very core, we say it demonstrates that she is the abuser, not Mr. Depp. He is no wife-beater."
Outside the court on Tuesday, Heard said that it was "incredibly painful to relive the break-up" of her relationship and the "most traumatic and intimate details" of her life with Johnny. She added, "I stand by my testimony and I now place my faith in British justice."
A ruling isn't expected for several weeks.
---
Kim Kardashian lasted one day in Wyoming with Kanye West.
The mogul reunited with her hubby
at their ranch on Monday, but by Tuesday morning she was back in Los Angeles. 
TMZ
says
Kim flew back "solo" following
a "very difficult visit" that included her getting emotional and crying in a car with Kanye.
Kanye's still at the ranch.
Kim and Kanye reunited Monday for the first time since his wild campaign rally in South Carolina last week and a few Twitter rants.
...
[Read Full Story]