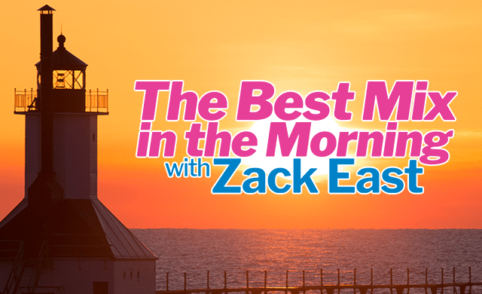 Another sequel to Dirty Dancing could be in the works. Jennifer Grey and Lionsgate Studio have a plan.
There isn't a lot of details, but according to 
Deadline
 the studio and Jen are collaborating on a new film that involves dancing.
Considering it's been 30 years since the original, and sadly, key cast members Patrick Swayze, Jerry Orbach and Jack Weston have died — so a reunion kind of seems impossible. Also, there's no mention of Eleanor Bergstein coming onboard — she created the now-beloved Baby and Johnny characters. We reached out to her and she replied, "I have no details on this at the present time.  If I know more, I'll let you know."
Nick Cannon apologized on Wednesday for his anti-Semitic comments. He removed the podcast episode, Cannon's Class, where he made "uninformed and naïve" remarks.
In a Twitter thread
, Cannon expressed his shame that the podcast "reinforced the worst stereotypes of a proud and magnificent people." Nick added, (quote) "My deepest and most sincere apologies to my Jewish sisters and brothers for the hurtful and divisive words."
Nick Cannon was not so contrite with ViacomCBS, who fired him from the VH1 show Wild 'n Out. He claimed that they owe him and apology. Also, he demanded ownership of his "billion-dollar" Wild 'n Out brand.
Elon Musk, Bill Gates and Apple all had their Twitter accounts hacked Wednesday.
The con artists posted messages imploring followers to send Bitcoin to their account. Posing as the public figures, they said they'd double whatever anyone deposited "for the next 30 minutes." The accounts are secure now, but there's no word on how the hackers gained entry.(
Engadget
)
Podcast: Play in new window | Download | Embed... [Read Full Story]