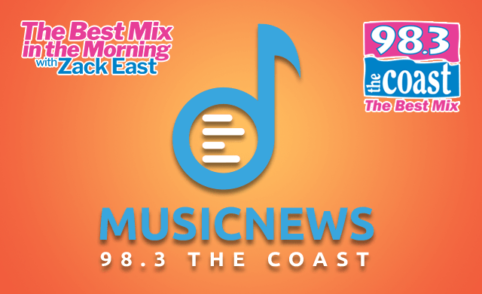 The trespassing stalker on Katy Perry's property has been issued a restraining order. For the next three years, William Terry must stay 100 yards away from Katy.
Last month, shortly after Katy gave birth to a daughter, William Terry appeared at her Beverly Hills home. He jumped the fence but got confronted by Katy's personal security.
Terry tweeted several threats against the family. He wished to "snap 
Orlando Bloom
's neck." He then tweeted a curse against Orlando's son to catch "catch COVID and die." The restraining order includes Katy's extended family as well as her tour stops. (
TMZ
)
---
Britney Spears' lawyer made a bizarre declaration in court on Wednesday, defending her by comparing her to someone in a coma.
TMZ
 reports that attorney 
Sam Ingham
 said he had the right to sign a statement saying Brit never wants to perform again because she "lacks the mental capacity" to do it herself. The lawyers and the judge entered a lengthy discussion about Britney's abilities, but couldn't come to a decision, so the judge put the matter over to another day.
Earlier in the week, Britney's former lawyer seemed to confirm fears about her mental state, 
saying
 she would likely be under the care of a conservator "for the rest of her life."
---
Mariah Carey has scaled plenty of charts in her lifetime, but she's just climbed to the top of a very special one — The New York Times best seller list for hard-cover books.
The Meaning of Mariah Carey
 hit the peak this week, knocking journalist 
Bob Woodward
's controversial 
Donald Trump
 book, 
Rage
, out of the top spot. Mimi thanked fans for their support in a 
tweet
, saying "It almost makes it tolerable to have lived through these experiences! LOL"
Podcast: Play in new window | Download | Embed... [Read Full Story]