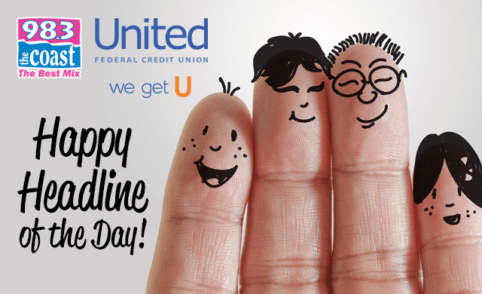 In Corrales, New Mexico, Chad Akenhead and his family are selling Christmas trees with the idea of helping both their customers and small businesses in the area.
Chad and his family set aside more than 40 trees to sell, asking people to pay what they can for the trees.
And then, all that money will be donated to small businesses in the area.
The promise from the Akenhead family is real. The trees are available for whatever families can afford to pay, even if it's nothing.
Their efforts have already raised more than $1,000 for businesses in need.
Chad explained that "money is cool," but during these crazy times, nothing beats making people happy.
See more on this story from KRQE-TV
Podcast: Play in new window | Download | Embed... [Read Full Story]