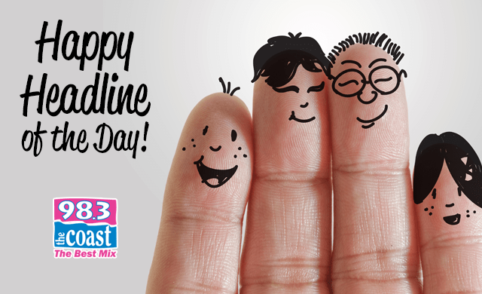 When Joanne Marziani retired after 40 years of teaching, she still wanted to do something special for her students that would endure — even though she wasn't in the building anymore.
Because she spent much of her career as a reading specialist, she decided to write a children's book.
But instead of just sitting down and writing the first thing she thought of, Joanne took the extra step of asking her students what they wanted to read about. The overwhelming answer was … football.
Joanne learned that this was a great suggestion. While there were plenty of books about the sport written for kids who were in 3rd grade and higher, there weren't many written for 1st and 2nd graders.
So, Joanne wrote a book called Josh Loves Football, that was not only fun to read, but also taught students more about the game.
After allowing the students to proofread the book and offer suggestions, Joanne finished it — and then sent two copies to each elementary in her school district.
She hopes that students who are struggling with reading will enjoy 
Josh Loves Football
 — and that the book will inspire them to read even more books in the future. (
The St. Augustine Record
)
Podcast: Play in new window | Download | Embed... [Read Full Story]