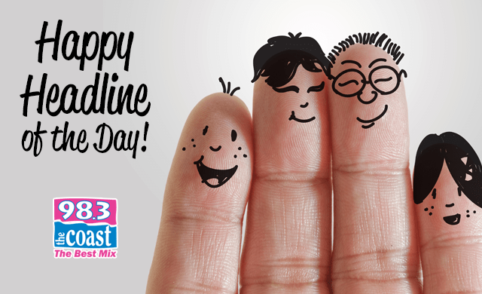 Each year, the students at Littlefield High School in Texas raise money for the Make-A-Wish Foundation. And this year, they were going to donate the money to a student at the school.
But instead of choosing to take a trip for himself, this student — who wishes to remain anonymous — chose to pay the "wish" forward and donate it to the hospital to brighten the days of other teenagers.
Because of the generosity of this student, a $9,000 check was presented to the Covenant Health Foundation — which will purchase crafts and special food to make things a bit easier for teens who are hospitalized.
Kathryn Pylant, a hospital official who has worked with the student, said that the donation is incredible, but not unexpected, because he's "very selfless, and he always thinks of others" — which is exactly what he did here by passing up the chance to go to Disneyland. (
KCBD-TV
)
Podcast: Play in new window | Download | Embed... [Read Full Story]