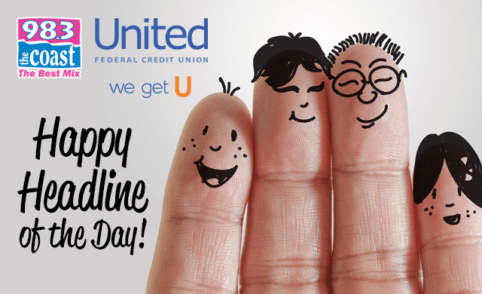 Reuben McCartney of London, England, was out riding his bicycle, just getting some exercise — when his bike ride became a rescue mission.
Reuben noticed that a dog was on the loose in the streets. The dog, named Kiki, had a collar and a leash and seemed to have escaped from her home.
So — for an entire hour — Reuben followed Kiki wherever she went.
The chase unfolded all around central London.
Finally, Kiki got tired of being chased — and some bystanders stepped up to help. Reuben was finally able to get control of the pup — and deliver her back home.
Reuben admitted that Kiki wore him out as well. But in the end, it was worth it to reunite the adventurous dog with her family — and get a little extra exercise in along the way. (
Times Now News
)
...
[Read Full Story]