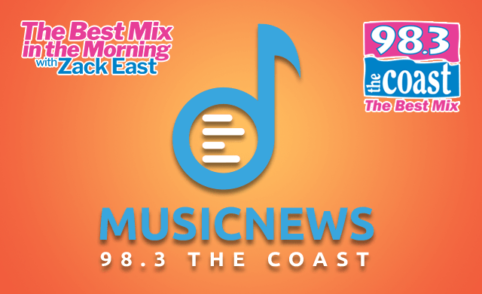 A federal judge in Chicago has set a new trial date for the sexual abuse charges against R. Kelly.
The trial has been tentatively set for September 13th, 2021, which is contingent on his New York trial moving forward in April. A status hearing which will confirm the trial start date in fall will be on March 25th. Kelly has served 17 months in jail at the Metropolitan Correctional Facility in Chicago and faces charges in Illinois, Minnesota and New York. (
ABC News – Chicago
)
---
Madonna 
posted a selfie highlighting the "
beautiful scar
" from hip surgery. It's high enough on her thigh that only an intimate partner would ever see it.
Also seen in her Instagram Story was the remnant bruising from "cupping" massage therapy on her thighs.
Last month, 
she repaired damage
 from her decades of dancing on stage. At this time last year, Madonna was forced to cancel several 
Madame X
 concerts due to her nagging injuries.
She's currently walking with a cane. But apparently is well enough, based on an Instagram post on Monday, 
to twerk
 with her adopted children. (
People
)
---
In a recent Instagram post, Pink says she was hospitalized after fracturing her ankle. She says, "As if surviving covid wasn't enough. I was actually running down the stairs trying to see the Christmas star! Ha! 2020 is the gift that keeps on giving!"
Podcast: Play in new window | Download | Embed... [Read Full Story]