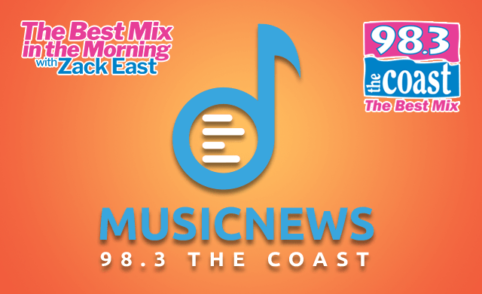 Pink, Christina Aguilera and Britney Spears were constantly battling for chart position 20 years ago — but Pink says she never saw it as a competition.
She tells 
People
 magazine, "It was so unfair to all the girls. None of us wanted that. I think we navigated through it as good as a 20-year-old girl can. Now I think it's totally different. Girls supporting girls is rad — I love to watch it."
Pink recalls the worst part was being marketed as "the anti-Britney" and laughs off the comparison. "I love Britney — she used to carry around my album. I was like, 'Dude, I'm a street punk, I just skateboard. That doesn't have to be the anti-Britney. I don't want to fight anybody.'"
Pink's new documentary, All I Know So Far, premieres on Amazon Prime on May 21st.
---
Ally Brooke is getting real about her time in Fifth Harmony. The 'Dancing With the Stars' alum shocked fans by saying her time in the pop supergroup was toxic and abusive. On 'The Ally Brooke Show' podcast, she revealed that Normani, Lauren Jauregui, Camila Cabello, Dinah Jane, and herself were very competitive and fought to sing the good parts of a song. Ally went on to say that she didn't enjoy being in the group because of the mental and verbal abuse she endured. She says, "My time in Fifth Harmony, I didn't…enjoy it. It was hard because there was so much going on, so much behind the scenes, so much toxicity, so much abuse…of power. So much mental abuse; verbal abuse."
Podcast: Play in new window | Download | Embed... [Read Full Story]