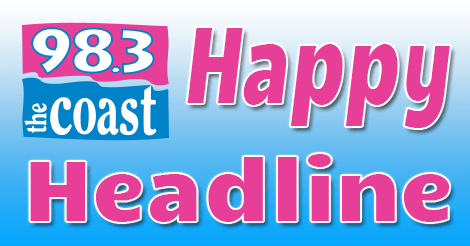 Months ago, Laura Fisher of La Quinta, California, learned that her kidneys were failing — so she joined the wait list for a donor. Her daughter, Sarah, stepped forward and was a match.
But even at that point, COVID-19 put surgeries like this on hold.
Recently, they were able to schedule the transplant — and it will happen next week.
Of course, it will be different than normal, because no visitors will be allowed. Laura's other daughter found a workaround, knitting them plush "cuddle hedgehogs," so they can take a piece of home with them inside the hospital.
Both mother and daughter are happy that doctors and nurses will be able to take care of this life-saving surgery, even during these complicated times.
And, they feel lucky that they have each other for love and support along the way. (
KESQ-TV
)
Podcast: Play in new window | Download | Embed... [Read Full Story]