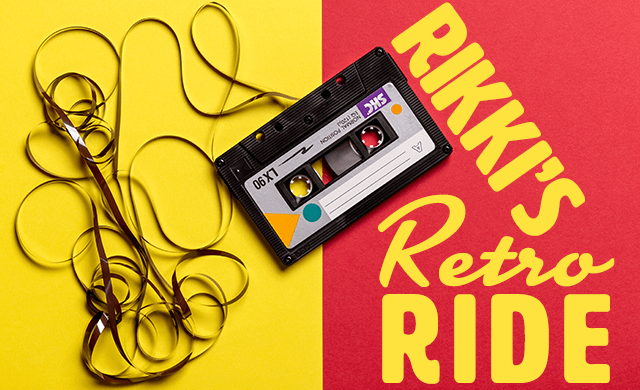 Rikki's Retro Ride is every weekday afternoon at 5pm! It features a mix of some of the best hits from the 80's and 90's. It will feature everything from A-Ha to Wham! To Backstreet Boys to TLC. All your favorites! 
Use the form below to request your favorite songs to be played, and if Rikki picks one of your songs then you can win great prizes from 98.3 The Coast!
Please note that if you request a song, your email will be automatically added to our Frequent Coaster Club so you can stay up to date with 98.3 The Coast!