Please feel free to contact us with your comments and questions.
Our listeners are important to us.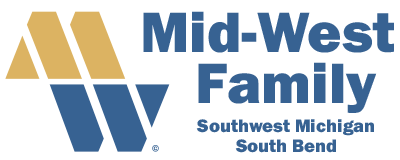 98.3 The Coast is WCXT / WCXT-HD1 Hartford, Michigan
A Mid-West Family Broadcasting Station

Mailing Address
PO Box 107
St. Joseph, MI 49085
Station Location:
580 E. Napier
Benton Harbor, MI 49022
Office Hours: Monday-Friday 8am-5:30pm
269-934-9830 Studio
269-925-1111 Office
269-925-1011 Fax
269-925-1112 News
Director of Programming & Content: Paul Layendecker
Music Director: Jonny Reinhardt
President / General Manager: Dave Doetsch
Vice President, Engagement & Experience: Zack East
Chairman of the Board: Gayle Olson
General Sales Manager: Lorraine Day
Local & Political Sales Manager: Lainee Boss
Sports Director: Phil McDonald
Public Service Announcements: Send Here
Coast Social Network Requests: Send Here
Enjoy our sister stations!
News/Talk 94.9 WSJM | ROCK 107 WIRX | SuperHits 103.7 COSY-FM | 106.1 & 1400 WSJM Sports | 97.5 Y-Country | Sunny 101.5 | 96.1 FM & 960 AM WSBT Radio | Z94.3 | Live 99.9 | 95.7 The Lake