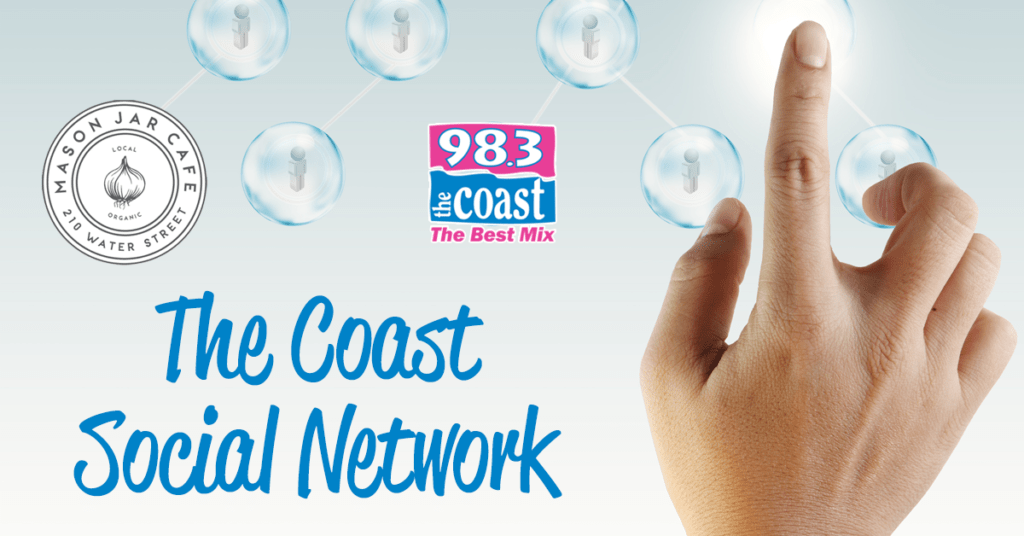 The Coast Social Network is for non-profit organizations that have an event or cause serving Southwest Michigan that they would like to talk about on The Best Mix in the Morning Show with Zack East. The segment airs each weekday morning at 8:10am and is available for Podcast as well.
The Coast Social Network is brought to you by The Mason Jar Cafe. Thank you for your support!
Fill out the form below, and Zack will be in touch with you within two business days.
---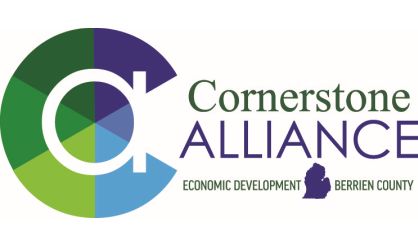 Zack is joined by Rob Cleveland and Jessica Boyd from Cornerstone Alliance, as well as Arthur Havlicek from the Southwest Michigan Regional Chamber, to discuss Wednesday's Business Recognition Awards & Annual Meeting event, which is virtual this