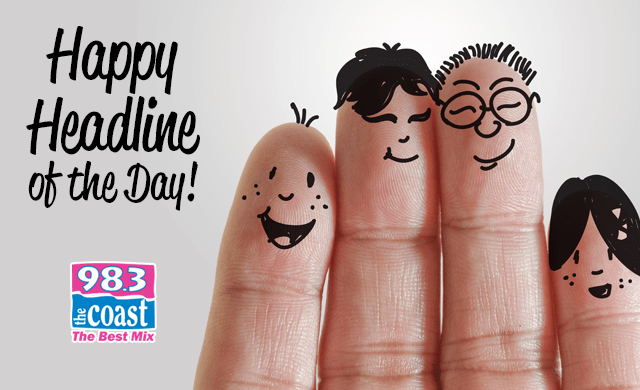 Every weekday morning at 8:45am, Zack features a feel-good story of the day called HAPPY HEADLINE. And now you can be part of it!
---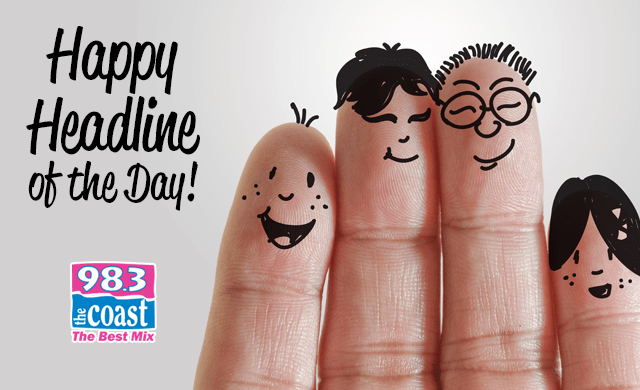 In Austin, Texas, 68-year-old Emily Johnson had a problem. She was scheduled for open heart surgery in Cleveland, Ohio — and needed to get a coronavirus vaccine before traveling. But, her doctors in Austin had no access
---
If you have a great local story to tell of someone doing something good, we want to know about it! Let us know and we could feature it on the air!