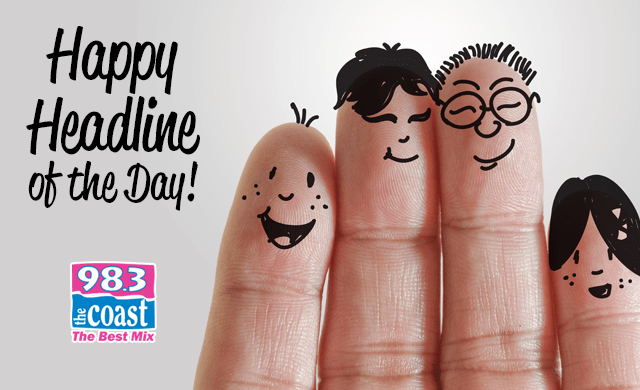 Every weekday morning at 8:45am, Zack features a feel-good story of the day called HAPPY HEADLINE. And now you can be part of it!
---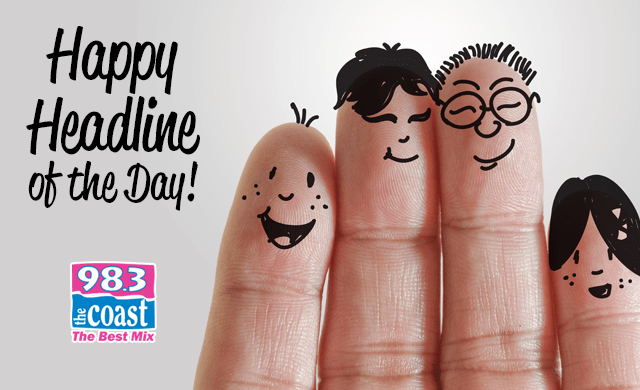 Jared and Lindsey Brooks own a towing company in Lawrence County, Arkansas. Because of this business, cars come into their lives — and out of their lives — more often than the rest of us. They have
---
If you have a great local story to tell of someone doing something good, we want to know about it! Let us know and we could feature it on the air!