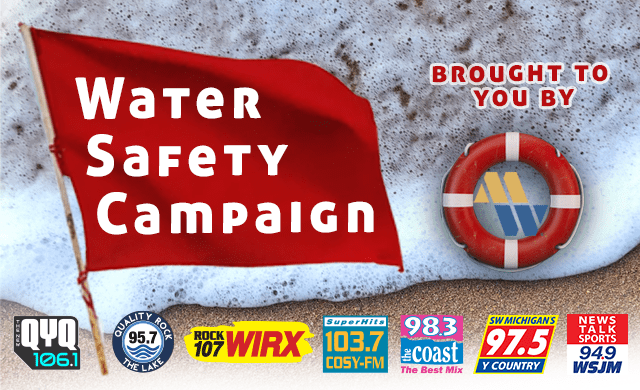 Lake Michigan. Some call it the 'Michigan Ocean'. So beautiful in all four seasons. But as beautiful as it is, we have to respect how powerful and dangerous it can be.
According to data from the surf rescue project, 33 have drowned in the lake this year – the highest in any year since 2013. We need to do something to help. That's why Mid-West Family present water safety tips to educate and keep you safe in all four seasons.
This month we are focused on boating safety.
1. ALWAYS WEAR A PFD. Safety on the water begins with a Personal Flotation Device (PFD) or life jacket.
2. USE AN ENGINE CUT-OFF DEVICE. The safety lanyard should be hooked directly to the boat operator or a conveniently located D-loop on the operator's PFD. The safety lanyard should be correctly attached to the engine cut off switch located at the helm.
3. TAKE A SAFE BOATING COURSE. Please complete a safe boating course. Whether you're a new boat owner or a skilled operator, a safe boating course gives us all the opportunity to brush up our safety knowledge before hitting the water.
4. FILE A FLOAT PLAN. Please file a float plan. A float plan lets people know where you're recreating on the water, the time you expect to return, and how to contact you should you not return. It's as easy as sending a text message, a hand-written note, or a shared GPS location. The purpose of this plan is to have help already in place should an issue arise.
5. MONITOR THE WEATHER. Daily marine weather forecasts can be found int the WEATHER section of the Town Crier Wire app. It's important to understand precipitation levels, wind speeds and wind directions before ever hitting the lake.
6. PREPARE YOUR SAFETY GEAR. Please prepare your vessel with all necessary safety gear. Make sure you have a properly working fire extinguisher, flares, navigational lights, whistle, first aid kit, PFDs and throw cushions.
7. NEVER BOAT UNDER THE INFLUENCE. It's important to stay hydrated on the water, but not with alcohol. If we don't drink and drive in a car, why are we doing it behind the wheel of a boat? It's our responsibility to make sure the boat operator is always sober.
8. MAINTENENCE MATTERS. Please follow your regularly scheduled maintenance on your outboard to ensure optimal performance and safe operation on the water.
---
98.3 The Coast will work with Berrien County Parks Department, lifeguards at Silver Beach County Park, Coast Guard and additional resources to create content that will help educate our kids, residents and tourists on the importance of water and pier safety things to know to keep them safe while making additional resources from American Red Cross, the Great Lakes Water Safety Consortium, and other trusted experts easily available.
---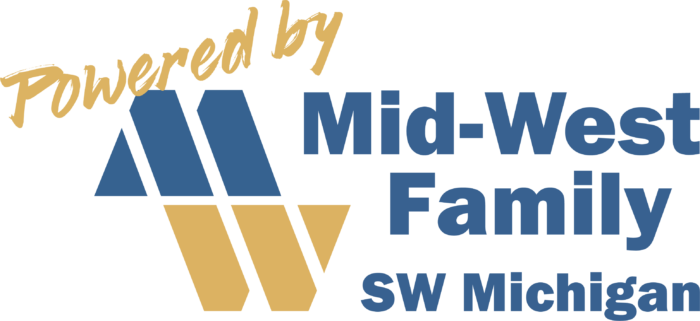 ---
---
Additional Informational Resources: