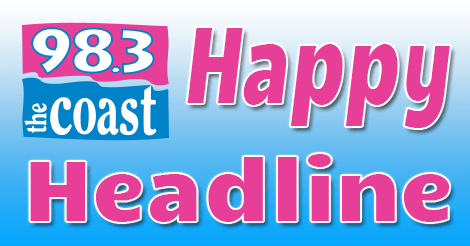 In Boston, a teenage girl earned a full-ride scholarship to college despite being homeless.
Aubriana Mency's father died of bone cancer when she was in second grade – and in the years following the tragedy, she promised she would try as hard as she could in school, no matter what.
Aubriana says she and her mom Diane were "in it together" as medical bills kept pouring in, they lost their house, and had to spend time at a shelter.
Well, her hard work paid off. Aubriana will be attending Hampshire College in fall on scholarship, where she plans to major in theater and sociology.
She describes this chapter in her life as "surreal," especially considering she's the first one in her family to go to college – and considering she's fulfilling a promise she made to her family so many years ago.