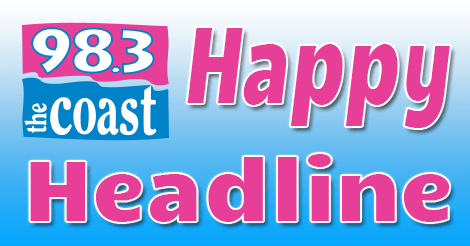 In Pasadena, Maryland, a restaurant chain gave a disabled Army veteran the gift of mobility – in a big way – by donating an all-terrain wheelchair.
For Vietnam War veteran Walter Popko, getting out of his home had been a struggle. His old wheelchair got stuck in rough terrain and walking could be painful.
So, to help him get around, the Firehouse Subs restaurant chain paid for his $14,000 Action Track Chair as part of its charity for veterans and first responders.
The new wheelchair powers through gravel, grass, snow, and sand. Plus, its camouflage design is a perfect fit for the outdoorsy veteran Popko.
It ended up being a gift of freedom, for a man who fought for freedom.
http://www.capitalgazette.com/maryland_gazette/news/ph-ac-cn-wheelchairveteran-0708-20160707-story.html