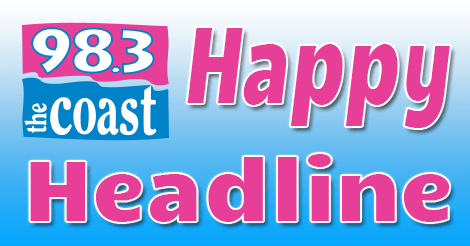 A musician has been playing his guitar next to homeless people around New York City for nearly two years. He donates his time and his skills to boost the amount of money the homeless get from passers-by.
It all started when Chris Leamy was walking out of the subway with his guitar case and a homeless woman pointed to it, saying, "This would be easier if I had one of those."
So, Chris makes it easier for them. If he makes $15 for a homeless person, they get to keep all the money. Chris then matches it by paying $15 to the Bowery Mission Homeless Shelter and asking his Instagram followers at #HePlaysForMe to make the same donation.
Chris has already raised more than $6,000 for New York's homeless since last year. And it seems that doing for others really does increase your good karma. Leamy recently signed a record deal with Sony.