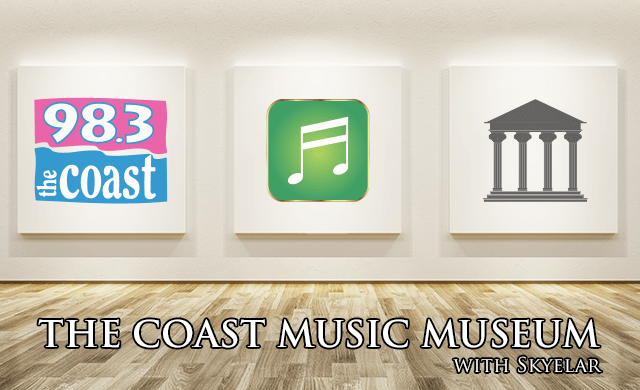 The Coast Music Museum for August 15th 2018.
1985 – August 15th 1985, Freddie Mercury earns his first solo No.1 in the U.K with the song "Living On My Own."
1995 – Making their broadcast TV debut, The Foo Fighters performed on CBS's "The Late Show with David Letterman" on August 15th 1995.
2017 – In honor of his passing the year before, Pantone names a new shade of Purple after Prince, on August 15th 2017.
Artifact of the day: 1965 – On August 15th 1965, Sonny and Cher kick off the first week of three, that they spend at No.1 with their song "I Got You Babe."