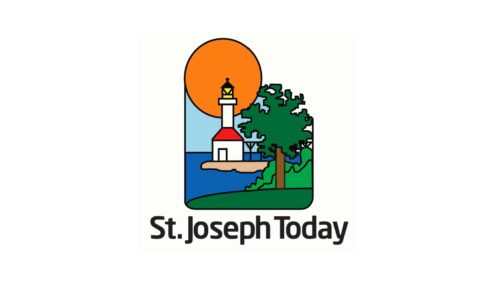 Daniele from St. Joe Today talks to Zack about:
The  Joe Farmers Market is being held weekly on Saturdays from 9AM-2PM in Lake Bluff Park through October 10.
The Turquoise Top Hat celebrates their 3rd Anniversary this Saturday from 10AM-3PM! Enjoy special anniversary sales and a prize wheel!
Round Barn Estate presents Jammin' in the Vineyard this Saturday and Sunday! Live music on Saturday feat. JGJ Band and Weekend Social; live music Sunday feat. Alek & Frank.
The City of St. Joseph presents the Summer Movie Series (drive-in style)! Catch Frozen 2 this Saturday, August 1 at 8:30PM, hosted in the St. Joseph High School parking lot.
Live Music this weekend at Plank's Tavern on the Water, Silver Harbor Brewing, Sister Lakes Brewing Co., Dablon Winery, Vineyard 2121 and RyeBelles.
Podcast: Play in new window | Download | Embed
Subscribe Apple Podcasts | Android | Email | Google Podcasts | Stitcher | TuneIn | Spotify | RSS | More