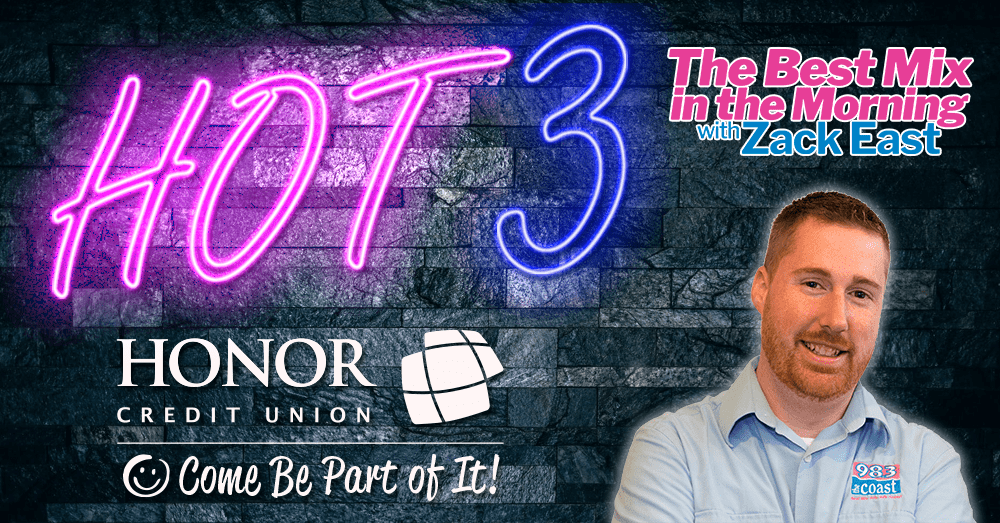 ---
Here at Honor Credit Union we want you to have access to your account 24/7! With Honor's online banking and mobile app, you can always stay connected to your money whether you're on the go or watching your favorite show at home, you have access.
Card Control
Turn off and on activity to your cards if they are stolen or left behind and receive real time notifications when your card is used.
If you have our Select Rewards Credit Card, you can now redeem points from within your mobile app! This new feature makes it easier to not forget those points that are adding up and redeem your points without having to remember that login.
Remote Deposit Capture
Easily snap a picture of your check and deposit into Honor account of your choice
Bill Pay
Convenience – Bill pay is fully integrated into online banking and the mobile app, making it easier than ever to pay or schedule your monthly bills on the go. Perk—it's free for members.
Security – Bill pay eliminates having to give multiple companies your account and routing information so only your financial institution has that information.
Organized-keeps record for you so you know what has been paid, can save/store payment info for convenient future use.
Pay Anyone
Do you remember that time you and wanted to split your favorite dessert with friends but didn't have the cash on you? Well, if you bank with Honor Credit Union you never have to worry about that!
With Honor's Pay Anyone feature built right into the mobile app, you can TEXT the money directly to anyone's smartphone or send them an email notification to confirm!
It's safe, secure, free, and extremely easy to use!
Additionally, we offer our drive-thru service and ability to schedule appointments with our specialists today by visiting our locations page at Honorcu.com 😊
Podcast: Play in new window | Download | Embed
Subscribe Apple Podcasts | Google Podcasts | Spotify | Stitcher | Email | TuneIn | RSS | More