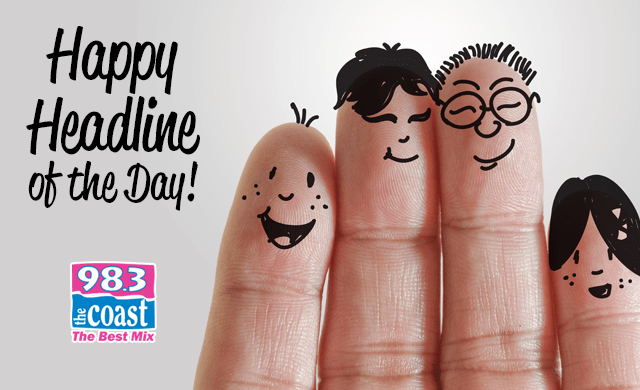 Back in 2016, Jessy Larios created a life-sized teddy bear costume and started running marathons in it … just for fun.
Naming the character Bearsun, Jessy has been goofing off with the costume for years. But a couple weeks ago, he was inspired to do something special with Bearsun.
Jessy — or Bearsun — started in Los Angeles and started walking north toward San Francisco, 400 miles away.
It took him two weeks to get there, sometimes dealing with road closures and sometimes dealing with steep mountain trails. Along the way, he offered hugs and put smiles on the faces of everyone he met.
Over the weekend, Bearsun finally reached San Francisco and walked across the Golden Gate Bridge.
Jessy admits he didn't spend much time planning the trip, but wanted to raise money for charity. It was a huge success as he raised over $15,000 with a 
GoFundMe campaign
. (
KTVU-TV
)
Podcast: Play in new window | Download | Embed
Subscribe Apple Podcasts | Google Podcasts | Spotify | Stitcher | Email | TuneIn | RSS | More